[ Click here for information on our books ]


Kris Jamison's Love / Rock / Compost
'A beautifully-written novel about the trials and triumphs and struggles and small glories of ordinary lives. It's wise about love and rock and also, in passing, about compost, and in the end it reveals itself to be a song about a time of lost innocence, a time when we thought we could achieve anything, and sometimes did.'
~ Dave Hutchinson, author of Europe at Dawn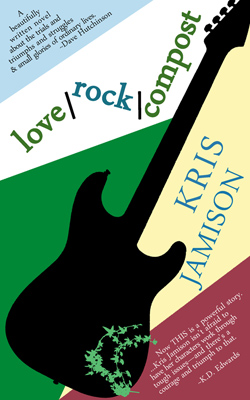 A new paperback edition of Donald Jack's
That's Me in the Middle
has been released for North America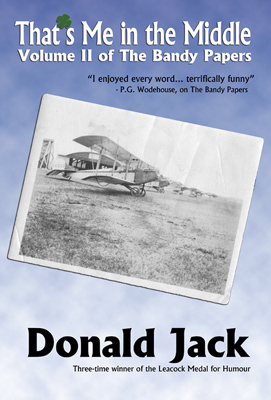 Looking for Donald Jack's Bandy Papers series in the UK, Australia, or India?
We've licensed the series to Farrago books, which is releasing new editions outside
North America in 2017. Click the covers below for their Commonwealth editions.
Or for the Sybertooth editions available in Canada, USA, and the rest of the world, see
Three Cheers for Me (original, unrevised standalone), Three Cheers for Me (revised, series vol.1),
That's Me in the Middle, It's Me Again, available for Kindle/Kobo.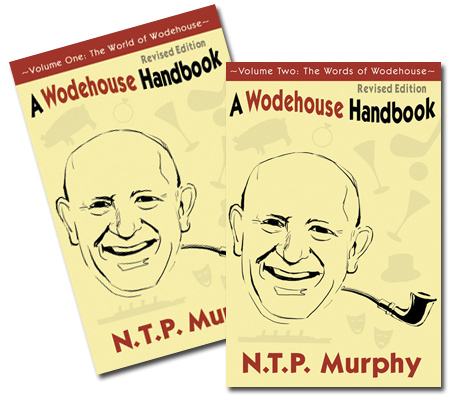 A Wodehouse Handbook Vol. 1 now available for Kindle/Kobo/Nook
Latest e-books: Donald Jack's Hitler Vs Me & Stalin Vs Me


~ Reviews ~

"Marlowe's stories are detailed, quirky, with a good sense of humour,
but not without some dark, deft touches of horror..."
- Craig Pinhey, Telegraph-Journal, reviewing Ether Frolics

"This collection of nine short stories is a true jaw-dropping jewel of a book..."
- Aly Grauer reviewing Ether Frolics for Doctor Fantastique's Show of Wonders

"Bridgman packs the fantasy with a remarkable amount of information
about Iceland... pen and ink drawings appear throughout the novel
showcasing Bridgman's considerable talent and creativity...
[she] successfully combines adventure, travel, magic, mystery,
mythology, and history in Kingdom of Trolls to enthral,
educate, and entertain young readers"
- Darleen Golke, CM Magazine

"Better-written than most best-selling kid-spy books, The Black Box will
appeal to fans of adventure stories and to anyone who would love to have
a benign sentient supercomputer at their beck and call."
- Kim Aippersbach, CM Magazine


©2016 Sybertooth Inc.
Sackville · New Brunswick · Canada
< Contact us >